Inspired by the rustic textures of the Australian coastal landscape, our sustainable jewellery allow you to carry less and create more. The lightweight interactive pieces are designed and hand finished with cutting edge technology and classic European artistry.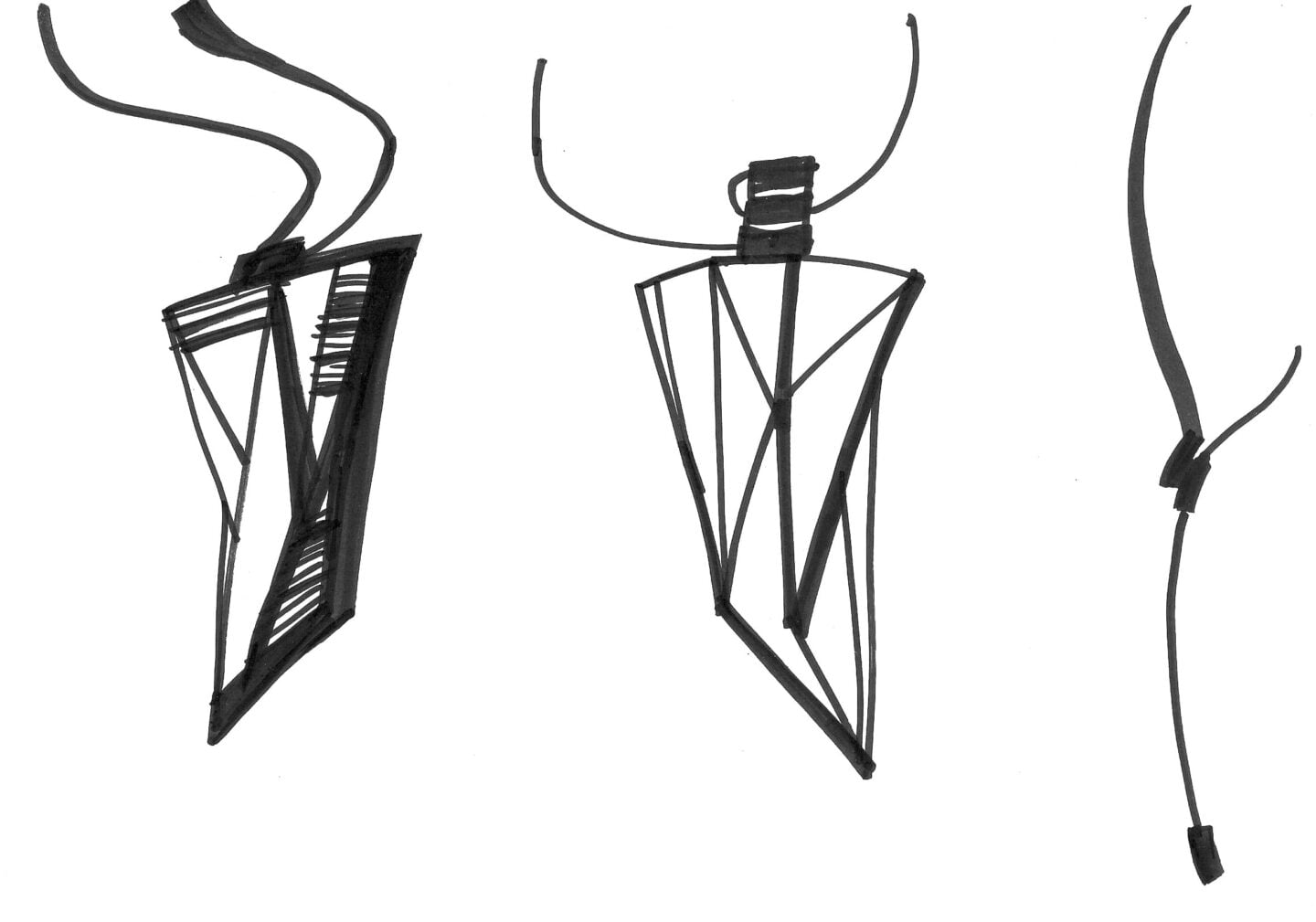 Where do we take you
3D / OVA
From urban to coastal landscapes; each season connecting to the next, ease and self-expression that follows you on your own journey.
"So playful and practical, taking me from day to night, from city to coast"